Adding Images to Web Pages

Module Introduction.


I've heard that advertisements that include images get more than 10 times the responses of those with just text.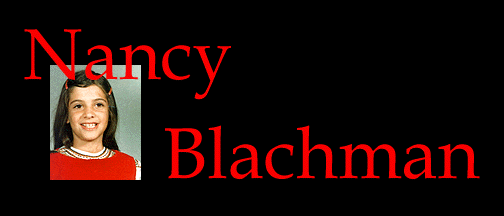 If you want to draw attention to your Web page, add an image.
In this section of the course, you will learn
The different types of image formats.
How to place images on Web pages.
How to control their appearance on the page.



I would appreciate comments, corrections, and
suggestions for how I can improve this course.

Nancy Blachman
Variable Symbols, Inc.
356 Bush Street
Mountain View, CA 94041-1332
650 966 8999
650 966 8998 fax
nancy- at -variablesymbols.com

If you want to learn how to search effectively using Google, visit Google Guide, which you can find at www.googleguide.com.